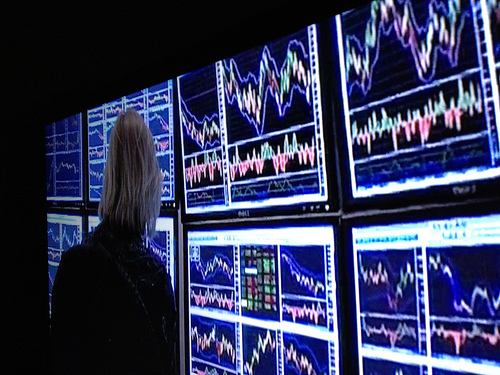 In today's volatile economy, managing your money is more important than it has ever been before. The decisions you make regarding what companies and industries you invest your money in can have a huge impact on the livelihood of your family. Therefore, it is critical to have an experienced wealth management company like J.P. Morgan global wealth management to give you financial advice and guide you through the complicated world of investing. However, all wealth management companies are not created equal. Choosing the wrong one could result in your own financial ruin. Here are a few tips you can use to help you find a wealth management company to manage your assets.
1.An experienced management team
You want the people in charge of your wealth management company to all have a large amount of experience and diverse backgrounds in the financial world. If they only are experienced investing in one or two different areas, this is not a good thing. You want your portfolio to be managed by seasoned investment professionals. In terms of deciding how your capital should be invested, it is important to have people knowledgeable in many different areas who can suggest investing opportunities that others may have never thought of.
2.A long track record of success
If you find a wealth management company that has been providing their clients with a significant return on their investments for a long time, there is a very good chance they will be able to do the same thing for you. Do some research to find out how long the company has been around and the average return their investors receive. There is still no guarantee of a return on your investment, even if you choose a company with a history of success. However, the odds are definitely in your favor.
3. Fee structure
Even if a company has a track record of success, it may not be worth investing with them if their fees are too high. Research the company's custodial, performance and management fees. The way these particular fees are structures will often be done in such a way that they are interconnected, maximizing the amount of money the investment manager is paid. Therefore, the amount of money you are paying to have your assets managed may be much more than you first thought. Always be aware of your wealth management company's stream of revenue. This will have a large impact on the profit you make on your investments.