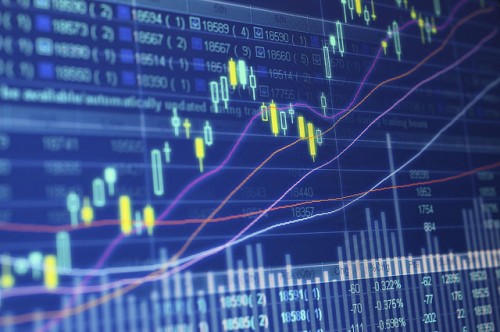 CFD trading is a very interesting technique for trading on price movements of the related markets but it involves risk too. If you are concerned about the risks then read these tips for successfully trading CFD online and be a successful CFD trader.
Know your market – CFD online
The first and the most important tip for trading CFD online is to know well about the underlying market. The better you know about the industry, the better is the chance of success for you. A full research on the market is recommended before you enter into the market of CFD trading. If you have any prior experience in the trading of real markets in stocks, Forex, commodities etc. utilize your skills and experience in these markets in the CFD trading as well. Trade CFDs in the markets you know well and get benefits of your knowledge. Study the factors involved in the fluctuation of the prices of the assets involved and make a good research of the historical trends to predict the future trends.
Evaluate how much risks you can take before trading CFD online
The best advice for successful CFD trading is to evaluate the risk you can handle before you start trading CFD online. Since CFD trading involves the usage of leverage, the potential losses can also exceed the amount of money you have invested. DO not open positions if you are not able to deal with the consequences.  Using stop loss order in this case is the best risk management strategy and this will automatically close a position if your losses reach the limit you have set already.
Learn when to put your stop loss order
Learn at what limit you place your stop loss order. This is a very important thing to understand when you study the markets. Learning the volatility and trends is important in this direction and this will help in deciding the appropriate time to make the stop loss orders.
Learn to react quickly to the News
You should learn to reach quickly in order to make successful trades in trading CFD online. If you have a good understanding of the market you will understand the impact of the breaking News for the asset prices in short and long term. Learning how to react quickly is therefore important to take the benefit of the situation by placing the trade orders at the exact time and exiting at the correct time.
Test your strategies before you apply them
Try and test your strategies before you apply them in the real market with real money. You can test the strategies in the demo accounts or you can take the help of the software to back-test your strategies and when you feel comfortable using them, start trying them in the real scenario of CFD trading.