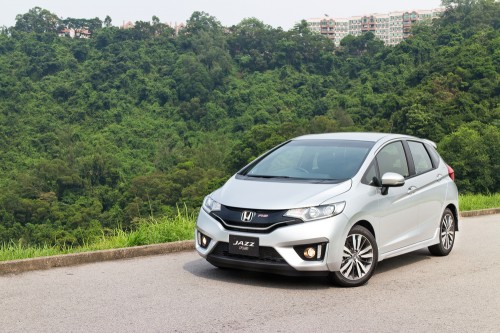 Car manufacturers are now offering more leasing deals than ever before. With it being so easy and cheap to drive a brand new car, it seems that buying a car outright is going to be a thing of the past. Here's the top 5 reasons you should get on board with leasing a car:
1)     Cars Depreciate in Value Quickly
The fact that cars lose thousands of pounds in value the moment you drive them of the forecourt makes them a depreciating asset. As cars depreciate in value so quickly, it makes sense to lease one from a financial perspective so you don't lose out.
2)     Brand New Car
One of the best benefits to leasing a car is that you get to drive a brand new car without having to a huge lump sum for the pleasure. Brand new cars are much more reliable, fuel efficient and environmentally friendly than older cars. By leasing a brand new car you'll be able to benefit from the best in safety technology and cool aesthetic designs on the newest makes and models, like the ones on offer at John Clark.
3)     Monthly Payments
Leasing a car usually involves a small down payment and then monthly instalments which are paid over an agreed lease period. You can often reduce or increase the period of time you'll be paying off your car for by changing the amount that you put down to balance out the cost. This means whatever your financial situation, you'll be able to benefit from the perks of a new car, as long as you can afford the monthly payments.
4)     Less Maintenance Issues
With a brand new car, there's much less chance of having breakdowns and part failures to fork out for. A brand new car saves you money in the long term as they're much more reliable and usually the lease is up before any problems begin to show.
5)     Tax Prices
Taxing a brand new car is much less expensive than an old car as new cars tend to me much more fuel efficient and environmentally friendly. By leasing a car you'll be helping to look after the environment and your fuel costs will be much lower meaning that you'll be saving money as a result.
There are so many benefits that leasing a car offers that it's easy to see why it's become such a popular alternative to buying a car outright.