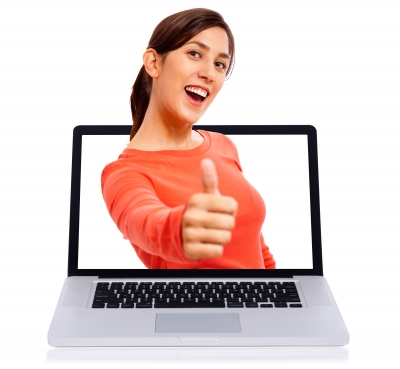 Looking for a reliable quoting software? Here are our top seven picks for the best quoting software of 2017.
1. IQuoteExpress
Although this was a tough decision, we've finally managed to reach an agreement. Thus, IQuoteExpress is definitely the best quoting software you can get for your business. This program is our number one pick because it contains all the tools you need in order to improve your quoting process, as well as professionally streamline it. Thus, you get reporting and automated proposals together with dynamic cataloging, which makes the entire process a lot easier and faster for you.
On top of that, everything will now be more cost-effective for you, because IQuoteExpress is able to do things that hired professionals with PhDs used to be needed for. Therefore, you will no longer need to hire third-party contractors in the IT department, or anything else because this software has it all covered for you.
2.TradifyHQ
TradifyHQ is another good program of its kind, because it helps you quote, track, schedule and also release invoices for jobs almost instantly. Thus, your workload will be seriously lightened, and your business will flourish.
3.QuotientApp
QuotientApp is marketed as an online quoting and proposal software, and that status is anything but misleading. In fact, many users have loved QuotientApp because of its intuitive estimates that are entirely delivered online. This software is everything you will ever need to create, send and also manage quotes for your business.
4.SteelBrick
This one is for those money-conscious entrepreneurs out there. If you're one of them, you will love SteelBrick for its financially effective quote-to-cash system  brings you expert CPQ and salesforce billing at your fingertips.
5.ConfigureOne
Perhaps the best thing about ConfigureOne is its minimalistic and user-friendly interface. Therefore, this is a quoting software that even the most inexperienced of us can make good use of. The program is an autodesk CPQ and program configurator that will help you with everything you need in order to keep your quotes organized and up to date.
6.SocketApp
With SocketApp, you also get the best value for your money because you are able to do so much with just one software. SocketApp allows you to both track and manage your sales quotes, as well as your orders, and it all happens online. By using this software, you will ultimately get better deals every time, so be ready to watch your business improve every day.
7.Sofon
With Sofon, you will receive quotation consulting by only accessing this online configurator. This is not only more modern, but saves you a lot of time as well. On top of that, the software is really easy to use, so be sure to give it a try.