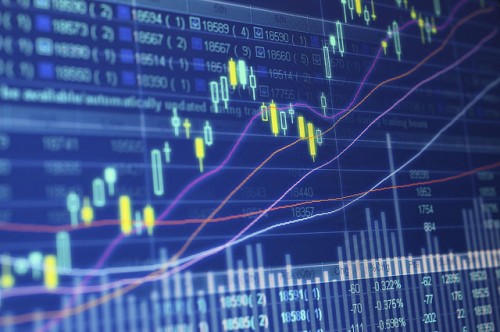 Uncertainty over the future has caused a lot of volatility in the stock market, and it's beginning to show. Research published by the Indianapolis Business Journal suggests that the consumer confidence index fell to 128.1, the lowest level of 2018 and overall a grim message for investors. With confidence in the stock market's ability to get results shaken, investors must turn to tried and tested methods to find headway in the markets.
Using the metals markets 
Metals are unique among many other markets in that they'll always be needed. In one form or another, metal is found in industry around the globe and will always have a buyer. From this position is where its resilience as a market is found. Money Metals Exchange (https://www.moneymetals.com/buy/silver) suggest that the precious metals market remains a solid investment, given the tying of the dollar to gold and the value of precious metals in modern technology production. This is echoed by CNBC, who've noted that gold reached its highest peak since 2018 at $1,300 per ounce.
Undertaking copycat investing
Some of the most famous investors have attained their fortune through measured, but bold, predictions. Warren Buffett is the oft cited example, and it isn't a bad idea to follow the lead that he and his contemporaries lead. According to Investopedia, one study found that a portfolio that was entirely copycatted upon Buffett's would have outperformed the S&P over 30 years – by 10.75%. If you can't find your own ideas, it's fine to steal with pride – look at the masterminds of the investment world and see what they're doing.
Diverse portfolios 
The most reliable and safe investment, long-term, is of course diversification. Rather than focusing your funds in one place, spread them around; when done through smart technology or a good quality broker, it can be easy. This nips in the bud any problems relating to industry, politics, war or climate change and is easily the most tried-and-tested way to guarantee your future economic health. Focus on the boring and look at diversifying your investments across a range of fields; Forbes note that diversification is a key protector against risk and will help to protect your savings and retirement.
Investment is an important part of life for many Americans, but the many tumults of the stock markets make it an unattractive undertaking. Finding something secure doesn't need to be difficult. Look at classic commodities, and keep it diverse; and, if in all doubt, copy the greats.