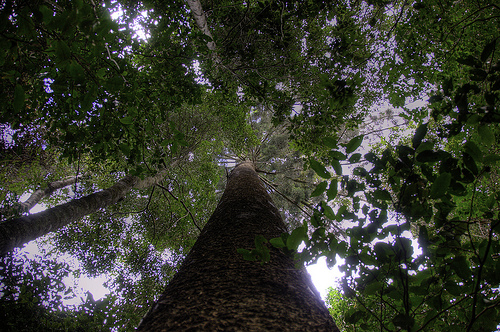 Hello everyone.  The new release is coming along and a few users who have seen it so far have been so happy with the progress and changes we have made with the design, software imrovements, and our biggest addition, a new savings goal function.
I just wanted to inform everyone that I will be out of the country from today October 10th – October 24th.  I am going on an extreme survival course in the Amazon rain forest in Guyana and will not have computer access.  Everyone I have talked to thinks I'm crazy, but I love the adventure.
If you have any questions at all, please contact [email protected] or contact us on Twitter @budgetpulse.  One of the other team members at BudgetPulse will gladly help you out in the mean time of my absense.  You can still directly email me at [email protected] if you have any questions, and as soon as I get back I will be answering every single one of them, and ready to help out and get things moving with the new release.
Hope everyone is well and I look forward to talking to all of you when I get back.