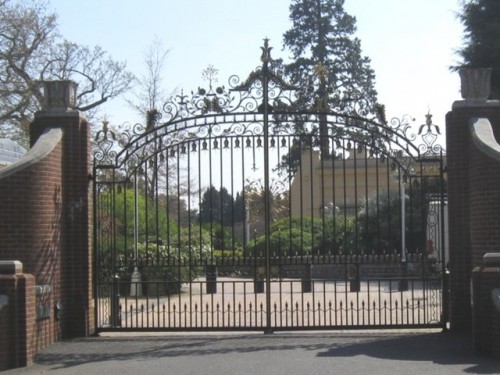 Before the subprime mortgage crisis of 2007, getting a mortgage was quite easy. Mortgage lenders and financial institutions had a lot of cheap money to lend to real estate buyers and qualifying for a mortgage was quite a breeze. In fact, some lending institutions gave mortgages without asking for proof of income from borrowers.
However, after the financial collapse in 2008, and especially after 2010, when the Dodd Frank Act introduced a lot more regulation to the industry, mortgage financing dried up and rules were enforced to make real estate investments and financing a much more rigorous process. This immediately meant that a large number of people were not able to qualify for mortgage financing anymore.
Consequently, if you are not able to qualify for a mortgage from a lending institution for one reason or the other, owner finance is one creative method to own real estate property. With owner finance, also known as seller financing, the seller of the property agrees to accept part payments for the property over an extended period of time.
For example, if you have identified a piece of property or a house, in Stowe, Vermont, that you want to buy, but you are not able to access a loan to buy the property through traditional financing methods, you could find out from the property owner, if 'seller financing' will be acceptable for you to purchase the property.
Under the seller financing agreement, the property owner would agree to a basic financing structure of accepting USD 800 for a period of 25 years in order to transfer full ownership of his/her Stowe realty to you.
If you want to buy property through seller financing, below are some of the steps and considerations that you should keep in mind.
1. Get an appraisal of the property
The normal process here is that the seller can choose to either furnish you, as the buyer, with an independent appraisal of the value of property, or not. You as the buyer, however, should get your own appraisal done to verify and confirm that the seller's price is fair.
2. Consider a background check on the seller
Just as you are sure that the seller will do a background check on you, you should do a background check on the seller to ensure that all the facts that the seller has given you are above board.
For example, it may not be in your interest if the seller has taken out a mortgage on the house he/she is selling you. Armed with such knowledge, you can protect yourself and the transaction by using a licensed loan servicing company.
3. Come up with the financing paperwork and contract
In order to come up with a contract that both you and the seller can agree on, you need to ensure that the contract or agreement is Safe Act and Dodd Frank Act compliant. You can employ the skills of both a residential mortgage originator and a lawyer to ensure transparency and that no unforeseen issues arise in the future.
4. Ensure that you are clear about defaults, forfeiture and foreclosure
It is important to not only know how default, forfeiture and foreclosure will be handled, but you should also ensure that you only agree to a contract that protects your position within state rules.