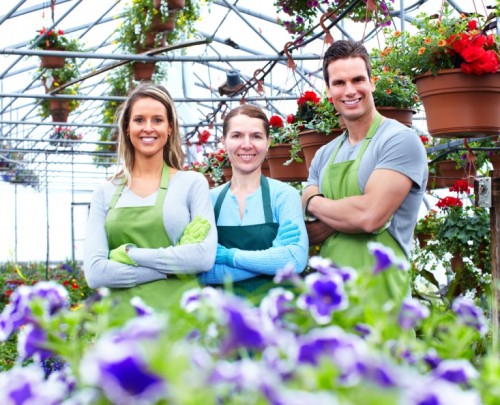 It is now common for businesses/companies of all types to conduct an audit using a firm like RSM, not least because authorities like the FCA now regulate companies who offer a financial service. Whilst the service does come at a monetary cost, it ensures the company is playing by the rules and that their finances are in order. Here are some of the benefits of using an external audit.
Peace of Mind
External auditing companies are meticulous, and usually have many years' experience in sifting through the financial records of different types of companies to glean whether their financial information is correct. This means that they provide peace of mind to the companies which they audit, without interfering with their operations.
Having this peace of mind can give any company director the confidence to press on with developing and growing their enterprise, and they can know exactly where they stand in terms of their financial capabilities. This can, in turn, help to accelerate their overall growth and expansion through enhancing their ability to generate a profit.
Legality
One of the most important roles of an external auditor is to ensure that the company is operating legally and responsibly in a financial sense. Sometimes it can take just one mishap with finances/financial records for the law to become involved and for accusations of accounting fraud to be made.
Laws are very strict internationally in terms of keeping clean and meticulous records, so an auditing company can help make sure these are all correct and in line with the law. This will also give the company a chance to fix any small legal issues it may have in relation to its financial management.
Effectiveness of Operations
Another advantage offered by an external audit is the information it provides about the effectiveness of the company's overall operations. It can, for example, highlight areas where there is too much or too little spending, thus showing how efficient and sustainable the company is as a whole.
This can be incredibly useful in determining how money should be further spent in the company, and whether a change of direction might be needed to ensure profit making capabilities are maximised.
Reputation
A fully audited company equates to a financially stable, trustworthy one which has the backing of a professional external authority. This is very important in helping to convince cautious customers that it is legitimate and responsible.
Reputation is, after all, one of the most important aspects of a company, as it governs how people react and engage with the product/service being sold to them. A company with an excellent reputation is bound to stay ahead of its competitors and avoid the pitfalls of scandal and suspicion.
Ultimately, an external audit can truly help companies of all types save time and money in the long run, ensuring that their resources are well used and that their financial records are up to scratch. In fact, the benefits of an external audit extend well beyond just having well-kept records, and can actually help a company become more profitable.