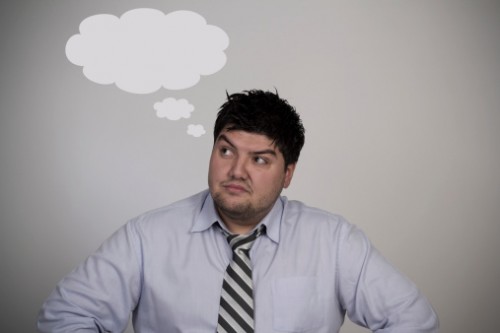 Are you considering filing for bankruptcy? If so, here are details to help you through the process.
What is bankruptcy?
Consumer bankruptcy is one way to resolve overwhelming debt. Medical bills, credit card debt, and personal loans can be forgiven. There are federal bankruptcy exemptions though. This means that back taxes, court judgments, alimony and child support, and student loans cannot be excused under Chapter 7 bankruptcy.
How do you qualify for bankruptcy?
First, the details of your financial situation are scrutinized. Your income and assets will be looked at, as well as your expenses and bills. One other qualification of applying for Chapter 7 bankruptcy is that you can not have filed another Chapter 7 in the last eight years or a Chapter 13 in the past six years. Finally, if you filed for a bankruptcy petition in the past 180 days and did not appear in court or comply with the court's orders, you are not eligible in submitting again.
What are the steps you need to take when filing bankruptcy?
First, you must go through credit counseling with a qualified credit-counseling agency.
Next, you need to find a qualified attorney in your state. It is not suggested that you complete this process without an attorney.
Your attorney will help you file your petition and other necessary paperwork. At this point, your creditors can't sue you, garnish your wages from your paycheck, or harass you for payment on your account.
Once your attorney has filed your petition, a court-appointed bankruptcy trustee will arrange a meeting with your creditors.
Only after all of this is completed will the trustee determine whether you are or are not eligible for Chapter 7.
If you are eligible for Chapter 7, the trustee will determine which of your assets are worth selling so the proceeds can go to the creditors. Assets can include luxury cars and jewelry. It can also include the equity in your house.
If you have a secured debt, such as a house or a car, that item may be returned to the creditor. Not every part of your debt has to be listed in Chapter 7. For example, if you would like to stay in your home, you can exclude that from your listing and keep making regular payments.
Most of the time, a judge will require that you take a personal finance course. This course needs to be completed with a qualified nonprofit credit-counseling agency.
Going through a Chapter 7 bankruptcy does not happen overnight. In fact, it takes three to six months after you file your petition for all the debts to be forgiven.
You could be eligible for Chapter 7 bankruptcy if you don't have many assets, and if your debt totals more than 40% of your annual income. Remember, this debt can only be from medical bills, credit cards, and personal loans. You could also qualify for Chapter 7 bankruptcy if it would take more than five years to pay off your debt, even if you completely change your lifestyle and spending habits.