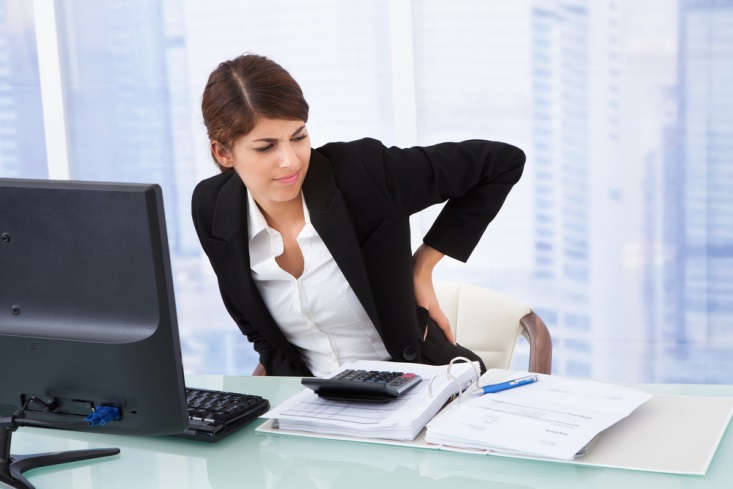 If you're thinking about setting up any kind of business, it is essential that you take out the correct insurance to ensure your company is covered. This is especially important when running a firm that deals with financial services, such as a financial accounting business.
Certain insurance is a legal requirement for businesses to own in order to operate, while others are just advisable to keep the company protected. Make sure that you invest in all the following types of insurance when running a financial accounting business.
Professional Indemnity Insurance
Professional indemnity insurance protects the business from claims by dissatisfied clients. They may be unhappy with the service received, whether there has been a mistake on your company's end or they have their own problems with the service. This type of insurance will cover all the compensation costs and legal fees involved, including defence costs. It is not a legality but will help look after your employees, the business and allow clients to have faith in your business that they will be covered should anything go wrong.
Employers Liability Insurance
As soon as you become an employer you must legally take out employers liability insurance. It must come from an authorized insurer and cover the business for at least £5 million, with a fine of up to £2,500 a day should you not have it. This covers the compensation if an employee is injured or becomes ill while at work due to the circumstances of the job and facilities.
Building and Contents Insurance
Running a financial accounting business, it's likely that you will be based out of an office. Therefore, building and contents insurance can be a good idea to cover any damage to the building and theft to its contents. If you only rent the premises then you will only need to take out contents insurance, as your landlord will be responsible for the building. Starting out from home, you will need to check or adapt your home insurance policy documents.
Public Liability Insurance
Public liability insurance is useful for a financial accounting firm to stay on the safe side, should a client make a claim against you for injury or damage. You will have customers and clients regularly visiting the business premises for consultations, and there are many risks this poses, with the compensation element being eliminated with public liability insurance. Protect your financial accounting business as best you can with all these types of insurance.