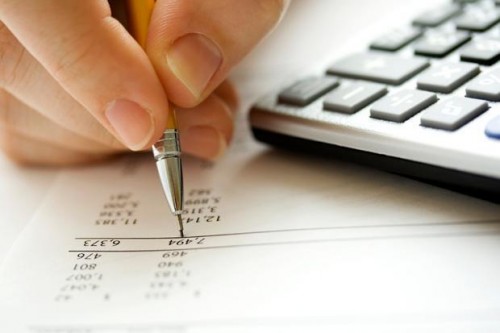 Managing debts can be an incredibly stressful process. If you find yourself in serious debt then you should always seek out the advice of a debt advisor who can help you to pay off your debts or convert several smaller debts into one larger and more manageable debt. This process is known as debt consolidation.
A Licenced Insolvency Trustee is the only type of federally regulated debt advisors available in Canada. This means that clients can hire them to help manage their debts, safe in the knowledge that they are trained, registered, and accredited to assist.
Debt Restructuring
Businesses like https://debtfree.ca/ can assist you with debt resolution, insolvency proceedings, and debt restructuring among other services. If you are in need of professional assistance in order to manage your debts properly, you should always choose a licenced insolvency trustee to assist you with proceedings.
Why You Should Stick With a Licenced Insolvency Trustee
As the only federally-regulated debt advisors in Canada, licenced insolvency trustees come with a guaranteed level of competence. There are debt consultants operating legally in Canada that are in no way regulated by the government. However, when you hire an unregulated debt advisor, you have no way of assessing whether they are up to the task or not.
Federally regulated debt advisors, on the other hand, are well versed in all the relevant laws and regulations and have had to demonstrate that they are competent in order to acquire their license.
You wouldn't take financial advice from a random person in the street; you want to know that the person telling you what to do with your money has some idea of what the right thing to do is. Bad financial advice, or even people who are trying to scam you, can turn an already bad situation into a devastating one.
If your debts have become truly unmanageable and there is no hope that debt restructuring will save you, an insolvency trustee will help you to initiate insolvency proceedings. The majority of insolvency trustees will be happy to offer you a free consultation before you commit to using their services.
What Will They Do?
The first thing that a licenced insolvency trustee will do is to meet with you and go over your current financial situation with you. Before they can advise you on how to manage your debt, they need to know exactly how much debt you have and what you can do to repay it.
If they advise you that insolvency is the best option for you, they will help you to prepare all the necessary documents that you will need to submit to initiate proceedings. Once you have made the application, the insolvency trustee will help you to notify all of your creditors that you have started the insolvency process.
If you have reached the end of your tether when it comes to your debt, contacting a licenced insolvency trustee should be your first port of call. They don't just help with bankruptcies and insolvencies; they also provide debt restructuring advice.