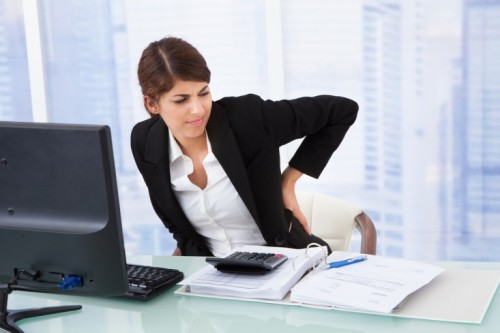 There are several types of bank accounts: checking accounts, savings accounts, money market accounts, and more exotic options. What is the best type of bank account for you? We'll also explain the variations of the major types of bank accounts so that you understand what you're looking at before you sign up.
Checking Account
Checking accounts should be the first type of bank account anyone gets. The checking account is a place to deposit paychecks, cash, and other payments. Then you can write checks to pay your bills, though that's not the only option.
A checking account lets you pay bills electronically without the risk of being charged interest, which is the equivalent of paying an extra 2% to 10% on top of what you actually owe. And you can withdraw money from your checking account via an ATM without the risk of having your cash stolen, something you do risk if you have your entire paycheck cashed on payday.
Checking accounts may come with a monthly fee, though this is often waived if you have a paycheck direct deposited to the checking account or you maintain a set monthly minimum. This is the standard rule for "plain vanilla" or basic checking accounts.
Senior/student checking accounts are special deals offered by banks. These checking accounts may come with free checks, free or cheap traveler's checks, free ATM use, and discounts. The student checking accounts are offered in the hope the student will become a customer for life, while senior checking accounts are offered with the intent of securing the person's retirement savings and associated investment income for the bank.
Savings Account
A savings account is a place to put money and leave it there for a while. While you can withdraw money from a savings account as cash via an ATM, you may have limited access this way unless you start paying a fee per transaction. You cannot write a check off a savings account. Paying bills electronically may not be possible with a savings account, though it is universally possible with a checking account.
Money Market Account
Money market accounts have higher minimum deposits than savings accounts. They require you to maintain a higher minimum balance to avoid fees. They have tighter limits on how many transactions you can make, though you may be able to write checks against the balance. Some money market accounts provide a debit card, though you're hit with fees if you use it more than a couple times a month.
The literal payoff is a higher interest rate. Only set up a money market account if you have enough savings to meet the limits and you can leave the money alone for at least several months. A money market account is a great place to put a long-term emergency fund or sinking fund, the money you're setting aside for a future purchase.
Conclusion
The type of account you will choose will come down to what type of usage you're going to make of it and your needs and expectations. Make sure to consider all these options and see which one fits your profile the best.