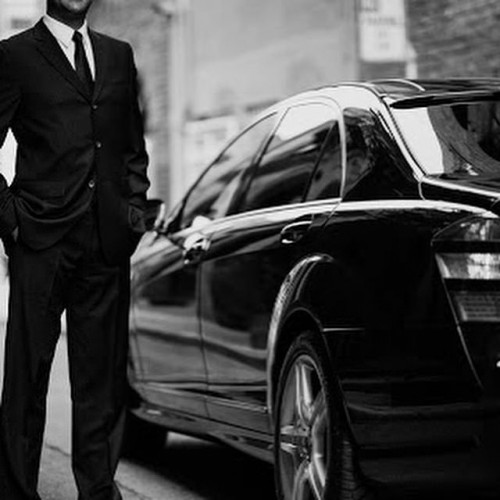 As an increasing number of people turn to being a rideshare driver either to earn extra money on the side, or even as their primary career, there are some things to keep in mind in terms of logistics. One of the things that people seem to be mostly unaware of are the insurance requirements for rideshare drivers.
The following are some key things to know about getting insurance when you're a rideshare driver so you can begin earning money worry-free.
Do You Need Specialized Insurance?
First, there is the question of whether or not you need specialized insurance if you're planning to be a rideshare driver.
There isn't one definite answer to this question because every company has its own set of requirements, and these often vary based on the city or state where the driver is located. For some drivers, it may be enough to have standard care insurance, but in some places, you might need more as a requirement of company you're going to drive for.
Let Your Insurance Company Know You're Driving
Even if you don't think you need specialized insurance to become a rideshare driver, it's important you let your insurance company know you're driving for one of these companies. If you don't and then the insurance finds out they could potentially cancel your policy.
The best thing to do if you want to ensure your bases are covered is to speak with your insurance provider as soon as possible.
Company-Provided Insurance
In many circumstances, Uber and Lyft do provide rideshare insurance to drivers, but it usually only applies once you've accepted a ride. There are certain limits available with these policies, as with any insurance, but many drivers find that they feel better having an additional level of coverage beyond what's offered by the company.
You may want higher coverage limits so you might go elsewhere for additional insurance, or you may want to make sure you've covered during all times that you're doing the job, not just when you've accepted a passenger.
With insurance provided by the rideshare company, there are some key terms to be aware of. For example one of these terms is TNC which stands for transportation network company aka Uber or Lyft.
There are also different time periods in the process, including period one, which is when you're logged in and waiting for someone to request a ride, period 2 where you accept requests and pick up passengers, and period 3 when you have passengers and are on the way to their destination.
Commercial Insurance
Because of how popular ridesharing has become, and the increasing number of drivers doing it, many states and insurance companies offer rideshare coverage, but if this isn't available in your state, you may need to get a commercial insurance policy to make sure you're insured as much as you need to be.
Finally, it's really important that you make sure you keep an eye out for any potential gaps in coverage that could become problematic for you. For example, the language of your policy could specifically exclude situations where you have passengers. Just make sure you go over the fine print of your coverage and never assume anything.