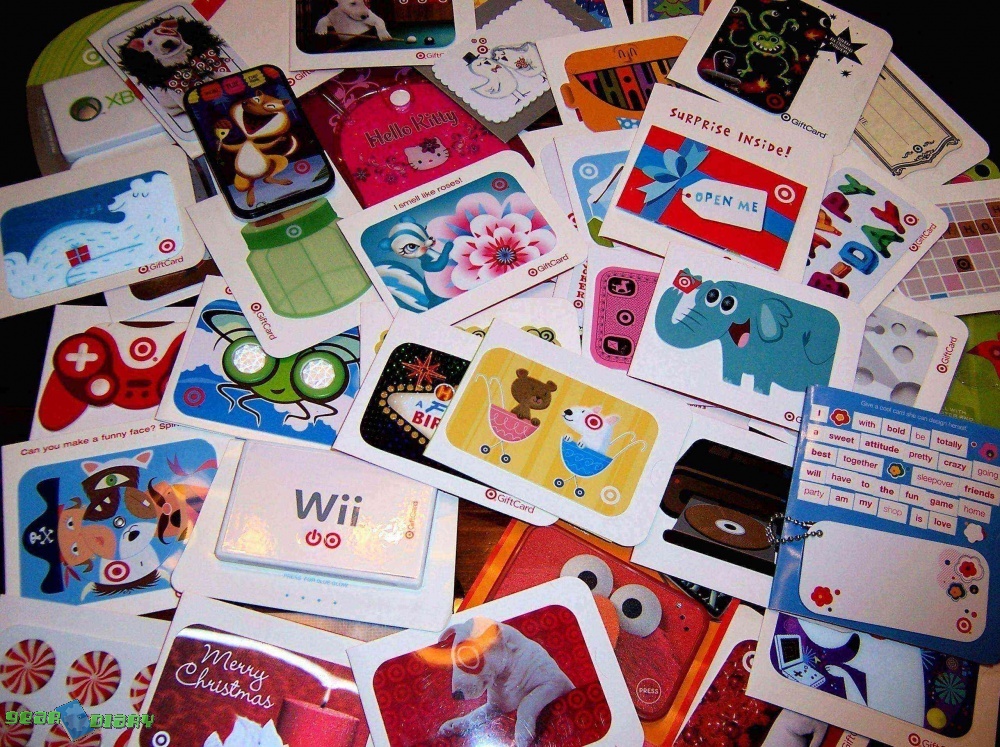 Discount gift cards are great ways of saving you some money for your shopping or your next dinner date. They are readily available from numerous sources and people, and with them and some budget tools, you can really maximize the effectiveness of your money. It doesn't take much effort to use them, and you'd be amazed by helpful they can be.
A popular way of getting a discount card is through your local grocery store. Groceries or big stores reward their loyal buyers with discount cards or gift checks when they frequently shop at the store. Rewards maybe given after purchasing a certain amount of goods, and you can get the cards at any time with no annual fees. You simply show or swipe the card and reap the benefits.
Checking your newspaper for discounts is also a good way to save money. Make a personal budget after you find the discounts so you can see what all you can really get. When new businesses advertise their services in a newspaper, they usually give out discounts as a way of introducing their services to the community. The discount card is cut out of the newspaper and presented when purchasing goods or availing of their business.
Specialty stores or commercial brands also give out discount cards or gift checks. When you go to a store for a purchase, a membership card maybe given which functions as a discount card, similar to the one from the grocer. A gift card to a restaurant or movie house can also be given to loyal patrons.
Promotions in radio or TV also give you an opportunity to win gift cards. When big businesses local stores advertise, they may give contests where you can win freebies, such as goods or a visit to their business. Contests give big rewards such as discount cards or gift cards to any lucky contestant.
When you walk down a street, there are instances when people give out discount cards. This is also a good way of advertising their business, and it's also a great way for you to pick up a good deal. There are lots of freebies around, and you could even get a 50 percent discount on their introductory offers. Just look around your area for people passing out these cards, and if you live or work on a college campus, you should have a lot of those opportunities through the university too.
Discount cards and gift cards are also available from the internet. There are a lot of websites that offer these great cards. Just searching for gift or discount at on a search engine can offer you good discounts from a variety of sites. They may be given as codes to use online rather than physical card, but that doesn't lessen their usefulness.
With the current economic crisis that we are facing, it's always a good idea to find ways of saving money. Discount cards can help you do just that. Their great helpers that are absolutely free, helping you save money from every angle. So next time you start making a personal budget, try working some of these in so you can buy everything you need.
Do you use gift cards to save money?