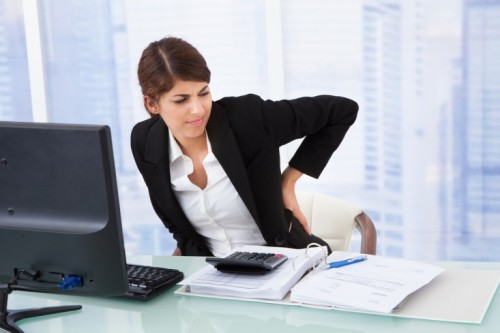 Income is an asset that determines our lifestyle. It is the amount of money we earn when we do business or offer our services in a line of work.
We often think of our income as being a permanent asset to us but things can go wrong at any given time. You might get seriously ill or get a temporary or permanent disability which may cause you to work, and hence lose all or a part of your income.
Incomes are usually paid on a monthly basis, and is deductible for days that you miss. While most companies offer you sick leaves if you fulfil required conditions, but these paid leaves are usually not enough, which is why there is a dire need to get your income protected by getting your income insured.
Many people are aware of life insurance, and life insurance quote, but income insurance is still a new concept. Let's talk more about income insurance and why it is important.
Secure Your Lifestyle
Illnesses and injuries are the most common causes of missing work. According to reports, a normal individual misses around 15 days of work every year, and a large portion of this is due to being sick or injured. This averages to around 2% of workdays missed.
While companies offer you paid leaves, these are usually not enough to cover all the days, and hence missing work can get you into real trouble.
You get a fixed amount of income every month, from which you pay your bills, buy groceries, plan parties and perform other tasks that require money. Losing income can affect all these things and might cause you to end in financial trouble. This is why you need to protect your income by getting income insurance from a reliable insurance company.
Secure Your Future 
You're probably saving money to fulfill your dreams or your children's. Losing income due to some reason might shatter those dreams as you will find it daunting to make ends meet, let alone save money for your dreams.
Here's where you need to take measures to protect your money so that your dreams don't go to waste.There are many insurance companies that help you out by helping you recover as much as 80% of your total monthly income so that you don't face any problems.
Stay Away From Debt
Losing your income can cause you to go into financial trouble, which may force you to apply for loans. Going under debt can bring you huge troubles as it can cause you to not only have a bad credit score but other problems as well.
To make sure you stay away from debt, your best option is to apply for income insurance.
Conclusion
Income protection is very important nowadays because you never know when you might get unlucky and lose your income. When your income is protected, you'll have peace of mind and won't have to stress about losing your income.