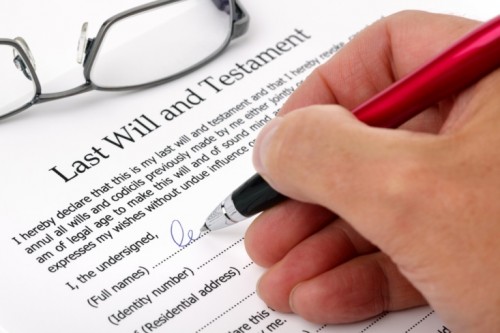 It's never fun to think about death, especially your own, but there's one related topic that really does need to be considered before you pass — that is, your will. In the United States though, around half the population haven't put a legal document in place yet. In fact, according to one survey, that statistic rises to close to three quarters of adults for citizens who are under 34-years of age. That's a lot of people who aren't covered if they pass away before they expect to.
While making a will often gets put on the list of things people would rather not do — along with completing taxes, going to the dentist or giving up chocolate — it really is an important document to spend time on. From protecting partners, children, and pets, to making life easier for those left behind, or planning for special wishes, there are a variety of reasons to make sure you have all your affairs in order well before you "leave this Earth."
Happily, in the digital world we currently live in, it is easier than ever before to write a legal document like a will. Indeed, they can be created from the comfort of home and in much less time than most people expect. If you've been putting off making a will for a long time, read on for some of the top reasons you should consider changing your mind.
Avoid Disputes
If you have a will in place, you can prevent family or business disputes after you die. Keep in mind that if you pass away intestate (which means without having a legal will or a living trust) your assets get divided up according to the law in the state where you reside.
These rulings might end up being vastly different to what you would have chosen if you had put a legal document in place before you died. For example, while many people assume that their spouse or partner would receive everything if the matter were settled by the courts; this is often not the case. In some states, only one-third, or sometimes one-half, of the assets are passed on to the spouse, while the remainder is divided between the deceased's children.
This allotment could prove a problem for the spouse, who has to take care of any assets given to young children separately, and may not be able to maintain their current lifestyle on the reduced share. In addition, even if there are no children involved, this still does not mean that the spouse receives everything. In actual fact, in some states family members such as parents, siblings, nephews, nieces, and distant relatives can be given a portion of the deceased's assets, while partners in a de-facto relationship can end up with nothing.
Protect Loved Ones
If you want to ensure that loved ones such as children or partners are protected if you die, you need to get a will drawn up. When it comes to children, there isn't just the matter of financial protection to take into account. If your kids are young, you need to consider who would be responsible for their wellbeing if you passed away.
You need to factor in not just your wishes, but also those of the person(s) who would potentially take on the guardianship role. It's important not to assume that someone will step in to take care of your children if you die. If you want a specific family member, or even a friend, to be designated as guardian in the event of your death, you need to include this information in your will. Without a legal document specifying your wishes, if the person is not your next of kin, the state has the authority to hand custody over to any blood relative it believes will be the best fit for the role — and this certainly may not be the person you would have chosen.
Plan for Your Pets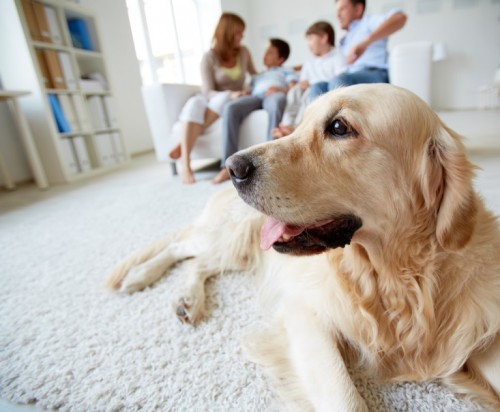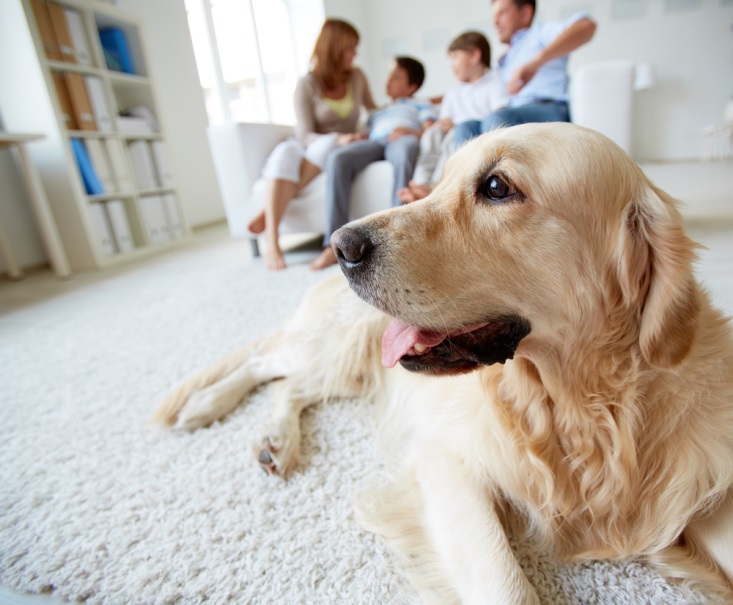 Like children, pets also need to be considered. While people always want someone to care for their pets if something happens to them, many owners don't actually put plans and legal documents in place for this to be carried out. If you don't have your wishes formalized in writing in your will, your pet could sadly end up at an animal shelter (or even worse). On top of designating a carer to look after your pet when you die, you can also look at setting aside money to be given to that person to help pay for the costs involved in owning the animal.
Have Special Wishes Adhered To
If you have other special wishes, these can also be included in your will. For example, many people want to specify which people in their life receive certain sentimental objects or other assets, or how their funeral is organized. A will can also document wishes about charitable donations — for example, if you'd like set amounts to be given to charities of your choice, or a new charitable foundation or ongoing sponsorship fund to be created.