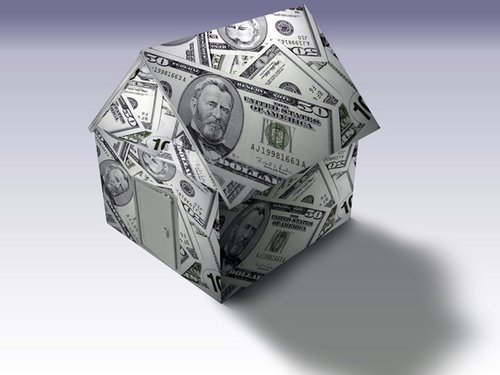 The post is written by Brenda Williams.She is a community member of world's largest mortgage community where you have all the choice in the world for mortgage and why you should go for them.
The dwindling condition of the real estate market hasn't turned around as of yet. More and more people are trying to prevent their homes from foreclosure. As such, the number of refinance applications has increased in numbers. The severity of the real estate crisis can be ascertained as the government stepped in with the mortgage bailout plan to rescue the real estate market in United States.
If you are planning to refinance your existing mortgage, it is important to find out whether refinancing will help you save some cash. You should find out the amount you are saving by refinancing exceeds the fees you shell out for refinancing. You refinance your existing mortgage when you take out another loan using the same property so that you can pay back the first loan. In case you have been paying a higher rate of interest and you happen to refinance your existing mortgage, you can opt for an interest rate that is lower. This makes your payments more affordable.
What are the benefits of refinancing?
If you refinance your mortgage loan, you can also decrease the loan term. If you decrease the loan term but continue to pay the same amount every month, you not only make payments for the interest rate, but also for the principal amount. In this way, equity builds up in your property.
If you availed an adjustable-rate mortgage or ARM when you applied for a mortgage loan, you can switch over to fixed-rate mortgage or FRM. Opting for fixed-rate mortgage makes your monthly mortgage payments predictable but if you are making payments as per an adjustable-rate mortgage, your monthly mortgage payments vary. In case of ARM, the rates vary depending on the prevailing market rates.
Refinancing can also be of immense help if you need some extra cash to pay off your other debts. This is only possible if you have some extra equity left in your property.