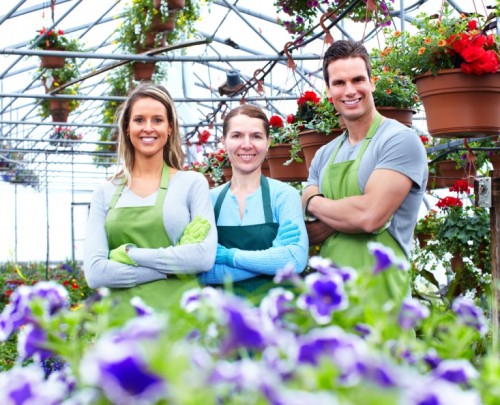 Launching your startup? Chances are you have come face to face with the bottom of your budget and yet there still seems to be more your business needs in order to put its best foot forward. Sound familiar? Wait just a moment. You might be falling prey to spending pitfalls, common to newbie entrepreneurs.
To run a successful business you need to not only know where your cash will be most effective. But also where you should cut costs to keep your business afloat during those crucial early days.
Here are 3 ways to cut costs while still making sure you launch with the right amount of flair to get you noticed.
1. Go minimalist – by design and necessity.
Let's be honest. You don't really need that fancy new coffee machine for your office to ring up sales. You could also probably do without fancy office gadgets and filing systems. Sure, these might be good purchases down the line. But at the start, begin only with what you absolutely need and what you are sure will make an impact with potential customers and in ringing up sales. If it does not directly influence that end goal, leave it for later. You may find you do not need it at all. Embracing minimalism is a mindset that will quickly allow you to evaluate and throw out the nonessential. And in today's cluttered world with too much stuff, a stripped-down design and feel to your business will stand out. That does not mean you need to eschew all purchases for your brand. Some items, such as custom branding irons for logo creation, are unique enough to make for a good return on your investment.
2. Offer only your best service.

Trying to offer too much too soon is a great way to lose focus and go over budget. Inventory, and product creation, doubles when you are increasing the range of your offerings.
One savvy trick to keeping costs down during your early start up days is to simply do one thing, but do it well. When the time is right, and you know that you can financially swing more marketing costs and stocking fees, pull out your next big thing. Whether it is an additional service or a new shop item. You will be saving yourself money and reducing the stress of having too many products launching at once. What's the upside for your customer? They will get the best version of your product that your laser-focus can produce.
3. Staff later – not sooner.

Does being the CEO of your business only feel legit if you also have employees to dictate to? Maybe at first. But hiring too soon could be adding unnecessary strain to your start up finances. It's one thing to hire staff because otherwise you would be turning down sales due to being understaffed. But you might want to reconsider your hiring plans if you are still in the planning or early launch stages. And your sales numbers are low enough for you to manage on your own.
Handling those first interactions with your customers can be a boon to your business. You get two benefits right off the bat: First, getting to know the make-up of your target customer is essential for future growth. Second, the customer gets personalized attention, which often results in return purchases and word of mouth. These are benefits every business owner should want. In a report covered by Business Insider, stats showed that returning customers amounted to 48 percent of online purchases. Treat your customers right, and they will come back for more.
So when should you hire your first employee? Ask yourself if demand is too high for you to keep up. And whether customers are complaining that service has gotten too slow. Those two questions are a good way to evaluate whether your business could use additional staff.