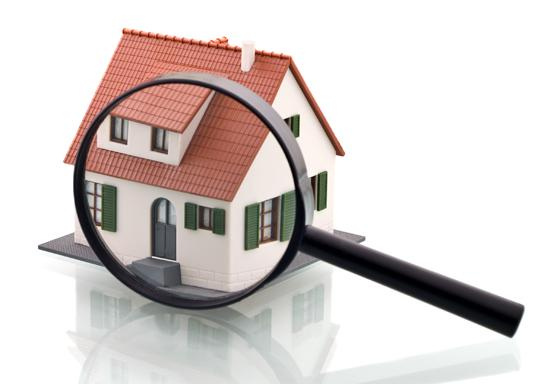 If you are in the market to purchase a new home for yourself, there are some vital home improvements that you want to look for. By looking for certain things that have already been done to the home that you are viewing, you will know that if you purchase it, you will be saving some money. After all, those would be the major improvements that you want to have, but will not have to worry about dealing with all on your own. The savings can be incredible!
Solar Panels
It is important to make sure that you are looking for a home that will not cost you an arm and a leg to heat, cool off, keep the lights on, and to run all of your various electronics. One way to ensure that you will be saving money is to purchase a home that already has solar panels in place.
Even if the home is only generating enough solar power to cut down the cost of the utilities, that is still an excellent start. It is already a money-saving home. From there, you could always look into purchasing more quality panels, such as the Solarworld panels. You can add more solar panels to the home and before you know it, you could someday have your home completely off the grid.
Potential For Growth
You might feel as though you only need a three-bedroom house right now, but what about in the future? You could someday find yourself raising another child or taking care of a parent. You might start a home business and need an extra room for an office. Since there is no telling what the future holds, you might want to make sure that you are buying a home that has plenty of potential for growth.
Sure, you could always pay for an addition to be added later in the future, but that can cost an insane amount of money. It is much more affordable and a money-saver to simply took for a home that gives you that potential for extra space if and when you need it. So whether you have to look for a home that already had an addition put on or a home where the basement has been fully finished, you need to look for space.
Water Treatment
Showering, washing dishes, and cooking with hard water can be rough and this is why so many people have to turn to companies that install soft water systems for entire homes. This can be costly, especially if you have a large home with a lot of people in it using water all throughout the day. Therefore, if having soft water is important to you, you might want to look for a home that has already updated the water supply for the entire house. This way, from day one, you will not have to worry about dealing hard water spots or dried out skin. You will also not have to worry about your appliances breaking down prematurely because of the buildup of harsh minerals from the hard water.
New Roof
A newer roof can save you a lot of money by ensuring that you will not have to deal with any leaks that cause water damage in the near future. You should also have an easier time keeping your home energy efficient because the air inside of the home that you spend money to heat or cool off will not easily escape through the roof. If the roof is damaged or it looks to be approaching the end of its warranty life, you will have to pay for the materials and the roofing contractors to fix it. That can be such a headache and a hit to the wallet so it is best to focus your search on homes that have already improved their roofs.
While there are other things that you might want to look for, this should give you a good head start. Before you know it, you will be in the home of your dreams and it will be a home that will save you money.