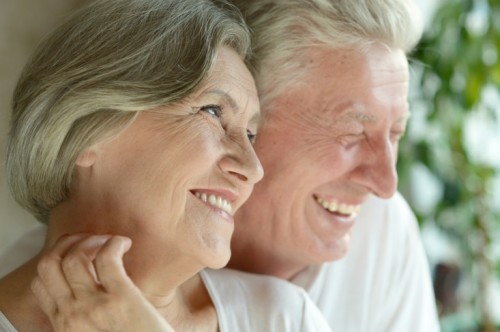 You may be fast approaching retirement age or you could possibly be looking long and hard into the distance to be thinking about your retirement. But either way you should be thinking ahead and looking to see what plans you might want to consider for when the time comes.
Plan What Type Of Lifestyle You Would Like In Retirement
The first and logical place to begin when thinking about how to prepare for your retirement is what would you like to get out of your retirement? Are you looking for an adventurous time, with lots of activities and travelling or are you really just looking to enjoy the quiet life? These decisions will direct your thinking towards what type of retirement saving you need and to what level.
Start Saving & Investing As Early As Possible
Whether you are aiming to be living the high life in retirement or not it's best to start saving and looking at pensions as early as possible as this will give you maximum flexibility and options later on. Look at all the options and variations of pensions and there's even investment options once you're in retirement. You can always look at releasing value from your property early if you feel that gives you a better option in your finances or investment options and it's incredibly easy using an equity release calculator to find out how much you can afford to release.
Think About Where You'd Like To Live
Where you live in retirement is a big decision and one that, like every other big decision in life, should be researched thoroughly and you should look at this several years at least before your retirement date. Facilities and amenities should be a big consideration, you are surely fit and healthy now but that might not be the case for the long term, this will mean you might want to consider location relative to local health care facilities to plan for this and also the actual layout and type of property, if you anticipate the possibility of any mobility issues then perhaps a bungalow with no staircase might be an option?
Do You Have Any Family Commitments
Are you wanting to be near children or grandchildren? You may want to be there to help with childcare if the grandchildren or be expected to. Also in the reverse you may hope to be able to get help from family if your mobility or mental health suffers as you get older! But in general, so long as you have a good relationship, then it's always nice to have an extended family network within easy reach of where you live.
Make Contingency Plans For The Unexpected
You will want to have plans in place for any health issues, so ensure you have adequate health insurance and life insurance policies in place for your retirement and that they will be affordable with you income as it will be once you are on your retirement income.