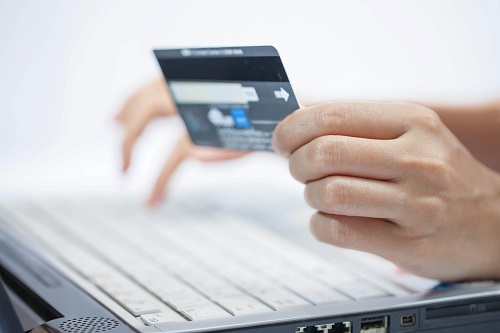 Credit cards are one of the most popular means of finance and around 7 in 10 homes in the US have at least one to rely on. For the average American, it's not unusual to have 3 to 4 different cards at any given time, and these don't include store cards. The gloomy reputation of the credit card is also on the mend as credit card companies work hard on improving features and benefits. For consumers, credit cards can be a great help if used in the right way.
Find A Card That Matches The Lifestyle You Have, Not Want
While the credit card sales consultant might think that their credit card is the best based on all the travel rewards and perks, you may need something that supports your stay-at-home Netflix and chill lifestyle instead. List financial goals that are important to you and lifestyle perks you want right now. These may include discounted rates at golf clubs or spas, or even a reduced interest rate. Applying for a credit card now to support a future lifestyle want is not recommended, as you end up paying for things you can't use yet.
Slash The Interest Rates
Credit cards are ideal for those who have a short-term need and in many cases you'll find that they come out on top over other forms of lending. However, it's important to shop around for the best rate. Credit card companies have become highly competitive, and it's the consumer who wins. Some card companies offer a 0% interest rate on their spend for a significant period of time, some even running up to the 2-year mark. These credit agreements allow consumers to combine all their cards into one simpler and cheaper option.
Smart Usage To Reduce Costs
While interest rates are far lower on credit cards than they've ever been, there are still other costs in play. This is the time to read through all that fine print in order to ensure that each transaction is done at as low a cost as possible. Some of the fees that can trip credit card users up include cash withdrawals and late payment fees. Other fees that consumers need to remember include annual or monthly card fees, statement fees, and other transaction fees.
Credit cards are a fast, safe, and convenient means of transacting. For those who know what to look for, it can also be one of the cheapest means of finance around.