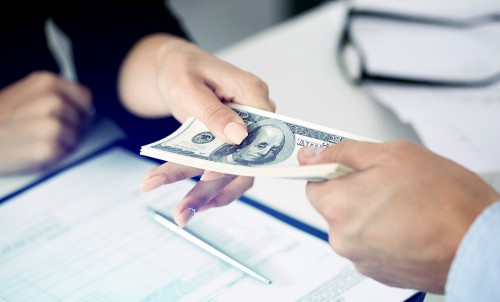 Getting your own small business off the ground is one of the most exciting things in life. It is almost like watching your own child become successful; it is that satisfying. In a previous article, we talked about how you can boost your chances of getting a business loan and get your business running as soon as possible.
The tips you can find in that article are just the start. In this article, we are going to focus more on how you can better utilize the available financing options your small business now has in order to stay ahead of the market and grow faster.
Watch Your Credit Score
As a small business owner, your credit score matters just as much as the business's finances. You can't expect lenders to skip the usual credit check, especially in today's market. That said, your credit score can be turned into an advantage you can use to get better and more affordable financing for your business.
With working capital, for instance, most lenders would want to see a credit score of at least 500. At this level, your business needs to generate more than $50,000 in annual profit for your loan application to be considered.
Boost your credit score all the way up to 600, however, and that annual profit requirement gets reduced to $25,000. With a better credit score, you can gain access to working capital and other financing options much sooner than you think. This early access, in turn, will help your business grow at an even faster rate.
A Healthy Cash Flow
Another important thing to pay close attention to is your cash flow. In many cases, you don't really need additional financing. Imagine you have an outstanding invoice and the amount more than covers your next project. Unfortunately, the client whose invoice is outstanding can't give you a strict payment deadline.
A loan can help fill gaps between these late payments and upcoming projects, but that doesn't mean you should take your cash flow lightly. In fact, there are several ways you can maintain a healthier cash flow. You can start by asking for a down payment that will cover most of the project's costs.
You can also use the working capital we talked about earlier for individual projects. Simply use your invoice as collateral in an invoice factoring deal and you are all set.
Plan Ahead
One of the handiest financing options to have is a line of credit. It is a credit card or a loan that you can use to pay for supplies and business expenses before the next invoice clears. To fully benefit from a line of credit, all you have to do is plan ahead.
It is time to set a budget for your small business. Plan every expense and have a clear budget. Don't forget to take steps to reduce overhead costs and make your business agiler. Add the line of credit to help you and you will see your small business soar to new heights in no time.