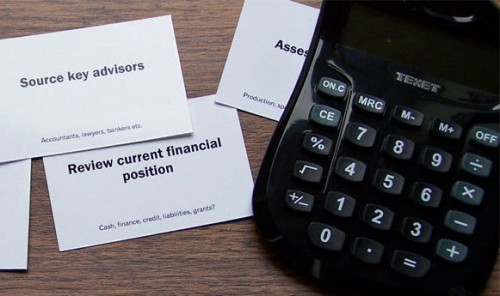 There are a total of 30.2 million small businesses operating in the U.S. as of 2019, according to the numbers gathered by the U.S. Small Business Administration. Yet, approximately 1 in every 12 businesses shuts down annually for various reasons. Most of the unsuccessful businesses close down because of low sales or cash flow. The failure of your small business can be avoided if you know how to be a cost-effective entrepreneur. Since budgeting is crucial to running a business, there are several important expenses that you need to focus on to keep the business afloat.
Necessary Insurance For Business 
Most small business owners are already aware of the fact that there are different types of business insurance plans that must be included in your overall budget. These include liability insurance as well as health insurance and life insurance for you and your staff. You can also get vehicle insurance if your company utilizes commercial vehicles or vehicles for business travel. You must also purchase workers' compensation insurance to protect your staff from work-related accidents and injuries, which will account for any medical expenses that they incur because of the injury. These types of insurance will help protect you and your business from unexpected setbacks. It is also wise to look into the various kinds of insurance that can help secure your business even further, and make sure you purchase plans that fit best with your specific needs.
Location And Utility Expenses 
Even if your business only operates at home, you still need to include your location costs in your monthly budget. This is especially true if you have a mortgage on your home. You need to compute the amount that your business needs to contribute to your mortgage based on the space you occupy for work. You must also add all the utility bills in your budget. These include the costs for electricity, water, gas, sewer, and garbage collection. You also need to pay for internet connectivity and any telecommunication bills.
Furthermore, you may need to replenish your office supplies and materials regularly. This is why you need to keep an inventory of all the things that you use for your business to know if you need to re-stock. You might also have to pay for the monthly dues of any leased equipment you use to help you run the business.
Aside from these expenses, it is equally important to allocate money to pay for your income taxes. You may even be required to send quarterly estimated tax payments, which typically include individual taxes as well as Medicare. It would also be wise to set aside a certain amount on your budget for your miscellaneous expenses, which can be used to settle some unexpected bills.
By taking these steps, business owners can be assured that you will never run out of money to run your business, making it last for a long time.